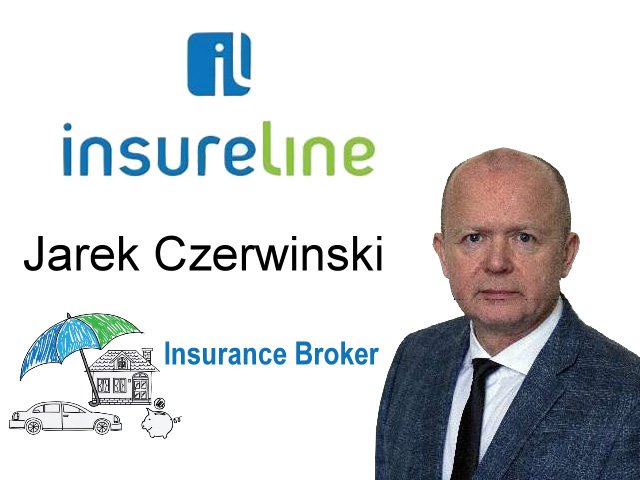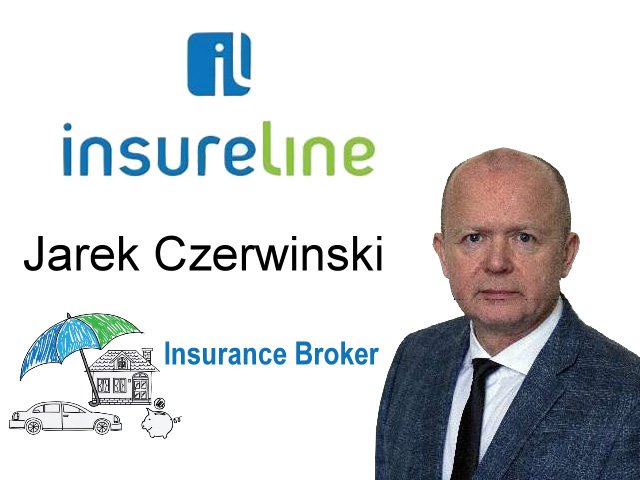 Przychodząc do mojej agencji, klient nie musi pamiętać o swoich zniżkach ani upominać się, aby je zastosować podczas wyliczania kwoty ubezpieczenia. Na miejscu wykorzystujemy te zniżki, które już klient posiada i dodatkowo dorzucamy swoje agencyjne rabaty, aby kwota do zapłaty za polisę była, jak najniższa i przede wszystkim żeby spełniała oczekiwania klienta.
Uważamy, że każdemu klientowi poświęcamy tyle czasu, ile potrzebuje on, aby zawrzeć dobrą i w pełni satysfakcjonującą go polisę.
Zapraszamy państwa do skorzystania z naszych usług! Jesteśmy do Państwa dyspozycji od poniedziałku do piątku w godz.9.30 do 16.30.
InsureLine is Canada's leading insurance brokerage, providing clients with a choice of insurers through a simple user experience. Let us help you find the best insurance coverage so you can focus on what matters most to you.
Winner – Top Brokerages 2016, Insurance Business Canada

Tuesday
9:00 am - 4:30 pm
Wednesday
9:30 am - 4:30 pm
Thursday
9:30 am - 4:30 pm
Saturday
Appointment only