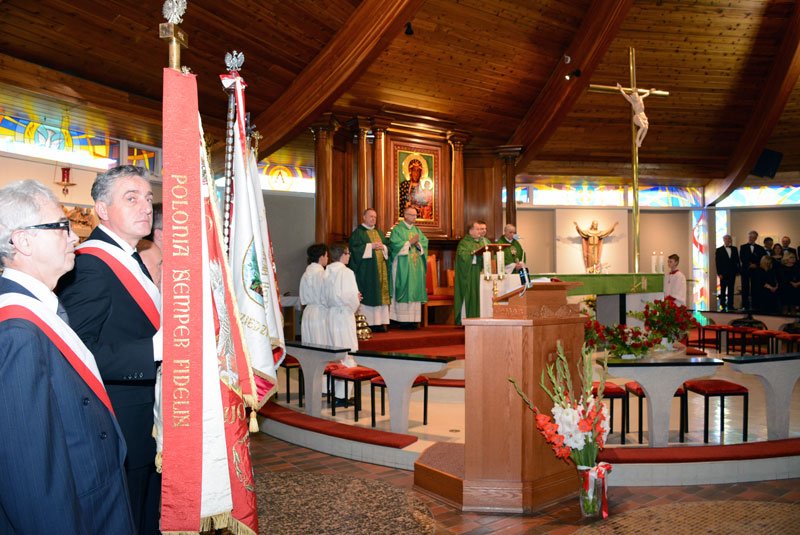 Posluge duszpasterska sprawuja kaplani z Towarzystwa Chrystusowego dla Polonii Zagranicznej.
Rev. Adam Bobola, SChr, Pastor
Rev. Marcin Dzilinski, SChr, Wikariusz
Wszyscy, którzy chca przynalezec do wspólnoty naszego kosciola, proszeni sa o zapisanie sie na liste parafian.
Society of Christ Fathers
Our Lady Queen of Peace Parish is Roman Catholic Community, which was established in 1957 and serves the Catholic faithful of Polish descent in the Diocese of Calgary.